Realkings Outdoors "The Music Goddess", Currie, With Her Debut Ep Dubbed "Journey" (Check It Out)
Tracy Kandziidala, musically known as Currie, the music goddess with strong and impressive vocal, in a phenomenal birthing will be releasing her debut EP on 29th August 2021. Currie describes music as always being a part of her since childhood. Her music career took off in the year 2017 when she recorded a couple of songs. Education, she revealed, is one of her setbacks that caused her a great amount of limited music focus but she has been cooking something for her fans recently to compensate them for her cutbacks over the years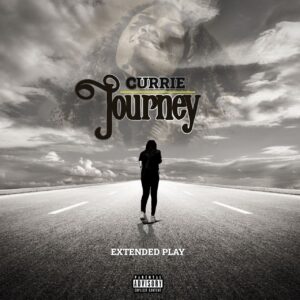 Currie is finally releasing her highly anticipated 5-track EP, "JOURNEY" on the 29th of August, 2021. The "Journey" EP promises a fascinating and magnificent playlist to keep up with. The EP highlights 4 out of the 5 songs being RnB with a single Dancehall track. "Journey" is indeed a soothing journey of her induction into the music world. The EP tells a story from one song to the other. Come along let's drive through the journey.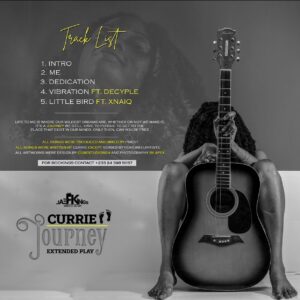 The ride takes off from the INTRO, the first song on the EP, which as the name suggests, introduces a young girl onto the whole project. An auction of a rising star to the music scene.
We then take to the next song titled "ME". It talks about the young girl growing up in the midst of a tough environment where she's not of her own and has no say or control of what goes on around her.
Then she takes our listeners to the next song which is titled "DEDICATION" The song is about a little girl showing reverence and appreciation to her parents and family. What did they do??
We then head to the last but not the least song titled, "LITTLE BIRD". At this juncture, the young girl identifies the threats and naysayers in her life, sending a message to them. You definitely have to listen to this amazing EP to find out!!!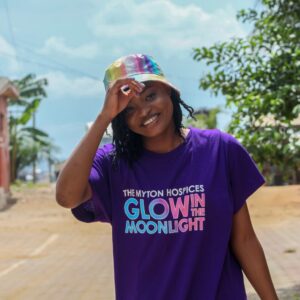 The EP ends with "VIBRATION" which comes as a bonus track on the EP as it is the only Dancehall track on it. If you're a fan of love, this one is yours. Just a little something for all the lovebirds around.
And that's how she ends the EP!
An exciting JOURNEY indeed, Listeners get to live on in this EP and you'll have plenty more fuel to re-drive through the groove all over again. Don't miss out on it as we watch the rising of a new wave, the music goddess.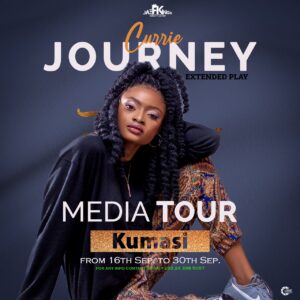 Currie after the release of the "Journey" EP will embark on a media tour ( Kumasi) which commences on the 16th of September 2021.
Follow Currie on the following social media platforms;
Instagram – kanzytcurrie
Facebook – IamCurrie IamCurrie
Article By Casty Dampson
FOR MASSIVE ONLINE, STREET, RADIO, TV & DIGITAL STORE PROMO
CONTACT 0249613290 /
023 988 1066
Follow Us On All Social Media Platforms